Your Liberal Candidate For
Charleswood–St. James–Assiniboia–Headingley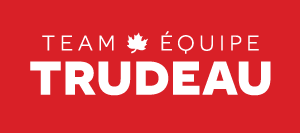 Commit to Vote
Add your name now to show your support for in Charleswood–St. James–Assiniboia–Headingley.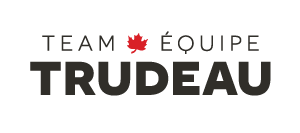 A champion for a better future in

Charleswood–St. James–Assiniboia–Headingley
As our Liberal candidate for Charleswood–St. James–Assiniboia–Headingley, Dr. Doug Eyolfson is focused on keeping our community healthy and safe, and ensuring our economy returns stronger than ever after COVID-19.
Born in Winnipeg, Manitoba, Doug is a lifelong resident of the area and now lives in Westwood with his wife Sowmya. With more than 25 years of medical experience, Doug has always been a fierce advocate for his patients, many of whom face untreated chronic disease and trauma due to their long-term poverty and homelessness.
Doug continues to work on the front line of the COVID-19 pandemic, and has devoted himself to providing care for critically ill patients as a physician in the intensive care unit at the Grace Hospital, our community's regional healthcare facility.
Doug was elected as our Member of Parliament in 2015 and appointed to the House of Commons standing committees for Health and Veterans Affairs. There his work focused on combating the methamphetamine crisis, supporting veterans and addressing their homelessness, and preventing violence against healthcare workers. Doug was also an advocate of affordable access to prescription medication for all and continues to engage with community members about the need for a National Pharmacare Program.
Charleswood–St.James–Assiniboia–Headingley needs a representative who understands the diversity of our community, makes our priorities government priorities, and who works hard to represent every resident in the area. Our community needs an MP that will take bold and progressive steps to strengthen the middle class, protect our environment, and build a fairer and equal Canada.
Dr. Doug Eyolfson is a true champion for the community and dedicated to seeing it grow and thrive. He is committed to caring for the residents of Charleswood–St. James–Assiniboia–Headingley and building a better future for all Canadians.